Manufacturer and service partner
A comprehensive product portfolio for a wide range of applications
IoT and m2m applications are implemented with a wide variety of components. Therefore, we offer a variety of different manufacturers in our m2m IoT store: from gateways and matching antennas to telematics units and mobile routers to IoT sensors. We are also broadly positioned in terms of embedded modules - whether LoRaWAN, Bluetooth or 5G - we have a versatile range of modules available in the store. In addition, you can also book a radio illumination service with us. Of course, we offer various support services around our product portfolio.
In the following overview you will find all manufacturers and service partners listed in our m2m IoT store sorted alphabetically.
Manufacturer in m2m IoT Shop
Service partner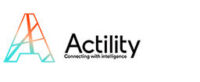 Actility
Actility is a leading LoRaWAN network operator & solution provider and operates the widely deployed LoRaWAN Network Server ThingPark.

CETECOM
CETECOM, our certification partner for worldwide product approvals in the wireless field.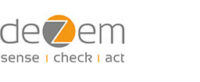 deZem
Since 2003, deZem has been developing and supplying software and hardware for environmental and energy management. Among other things, deZem relies on its own analysis platform for energy controlling and IoT solutions.

LORIOT
LORIOT is a LoRaWAN network server provider for scalable IoT solutions with software platform.

melita.io
melita.io is the European M2M/IoT connectivity provider with a Germany-wide LoRaWAN network.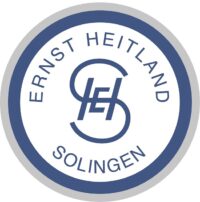 Heitland
Heitland has been providing metering solutions for gas, water & heat for over 100 years.

Software AG
Since 1969, Software AG has been providing you with Integration & API Management, IoT & Analytics and Business Transformation.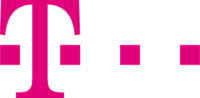 Telecom
As a qualified Telekom partner, we also offer certified solutions for the Telekom Cloud-of-Things, among other things.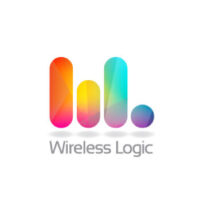 Wireless Logic
Wireless Logic provides a tailored offering for over-the-air data transmission around automation and networking plans.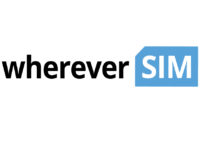 wherever SIM
wherever SIM: Simple mobile data transmission for IoT applications. Secure and reliable, in Germany and worldwide.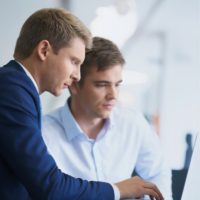 From value-added distributor to full-service provider
When we advise you on the implementation of an M2M or IoT project, we always act independently of manufacturers. During implementation, the focus is always on the most suitable hardware/software solution for you.